What We Fund
The Nord Family Foundation Focus
We provide grants to non-profit organizations qualified under Section 501(c)(3) of the Internal Revenue Code. Grants are awarded to support general operations, program related activities and capital projects in the areas of Arts and Culture, Civic Affairs, Education, and Health & Social Services. Projects that incorporate a root cause analysis are of special interest.
Our Impact
Since 1988, the Nord Family Foundation has contributed more than $145 million to philanthropic and charitable endeavors that align with our mission, throughout Lorain County and beyond.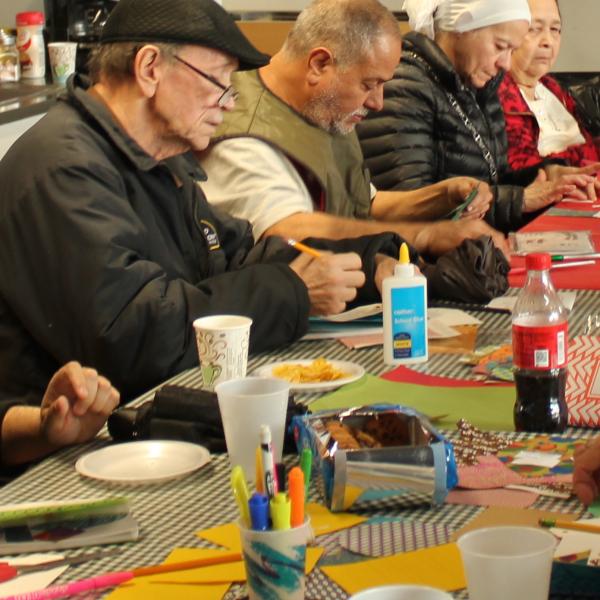 Faces of Philanthropy
IBA's Resident Services Program (RSP) empowers residents of IBA's Villa Victoria affordable housing community by promoting the living of healthier, more active, and more fu...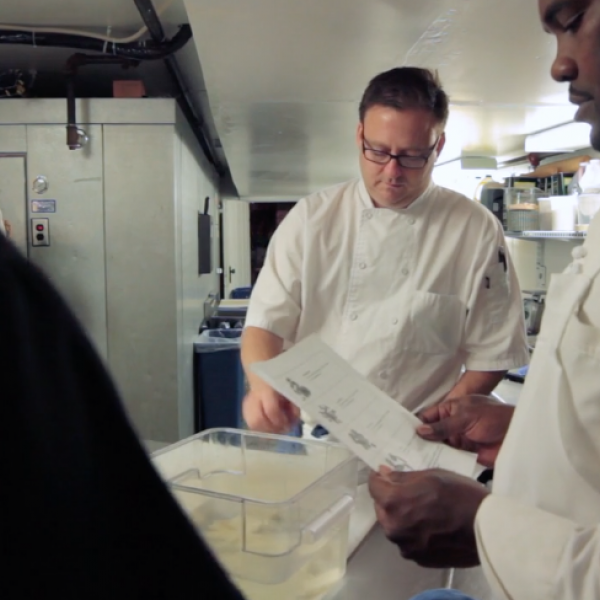 Faces of Philanthropy
Edwins Leadership & Restaurant Institute gives formerly incarcerated adults a foundation in the culinary and hospitality industry while providing a support network nece...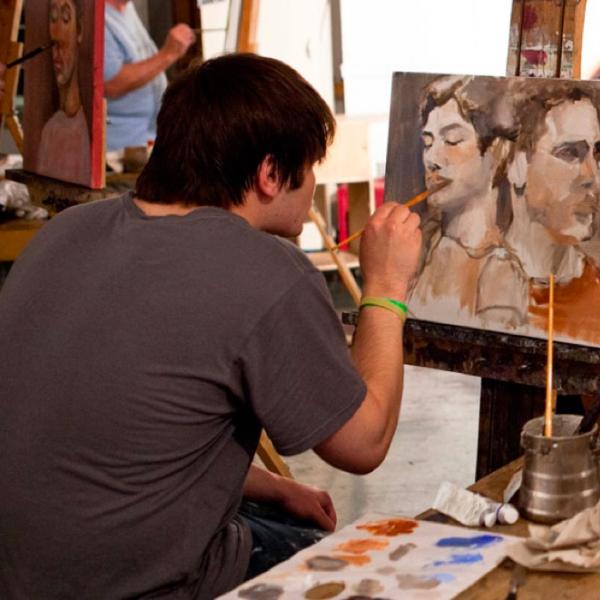 Faces of Philanthropy
Founded in 1979, The Firelands Association for the Visual Arts is an independent, non-profit art organization in Oberlin, Ohio dedicated to enhancing public appreciation of...
Grantseekers
If your organization meets our eligibility requirements, we encourage you to apply for a grant. The Board of Trustees meets three times per year and all grants are approved or ratified during one of those meetings.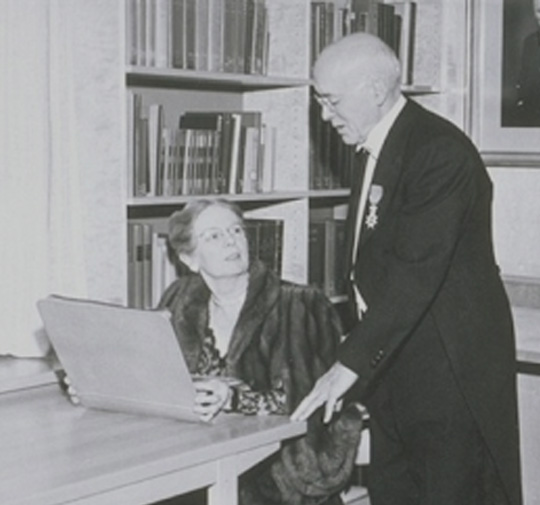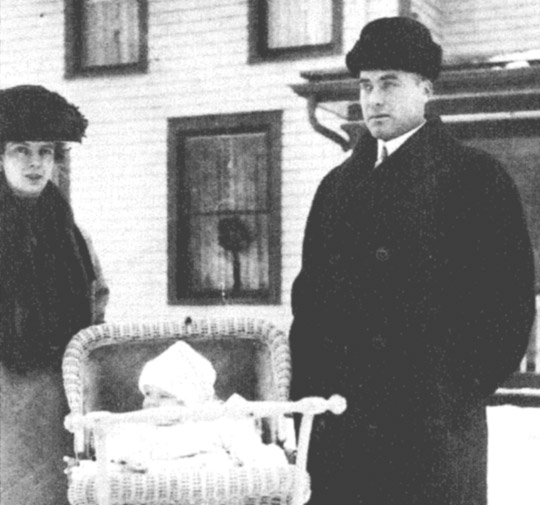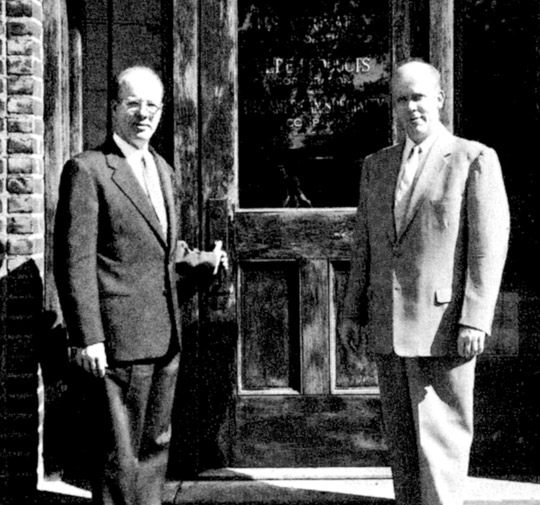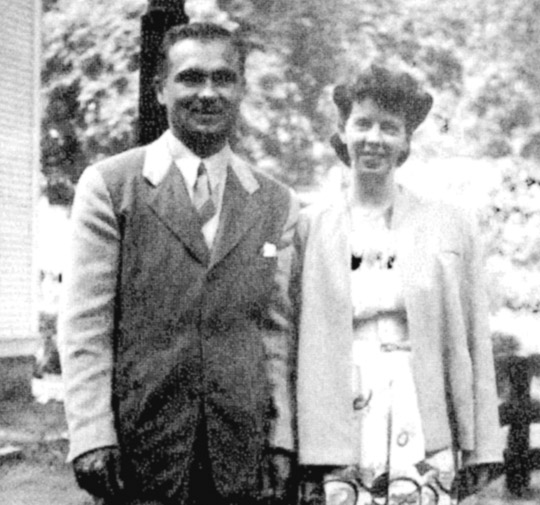 Our People
The Nord Family Legacy
The Nord Family Foundation is a successor to a charitable trust established in 1952 by the entrepreneur and industrialist W.G. Nord. Mr. Nord and his family believed that it was both responsbile and prudent for a business to invest in the community it served.